Automation and Control Products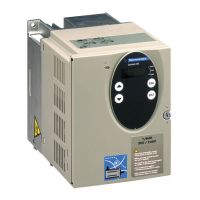 Operates in either torque or speed control mode by means of
its ± 10V analog interface. Its encoder interface also
performs the functional of an electronic gearbox.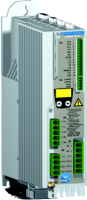 Multifunction servidrives for all servo motor type. All in one
concept: CANopen integrated, indexer, EMC filters, braking
resistor and security functions.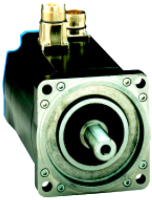 Dynamic servomotors with low inertia. Extensive speed range
from 1250 to 8000rpm. IP40 or IP65 protection, brake, single
turn or multiturn SinCos encoder. Straight or angle
connectors.