Automation and Control Products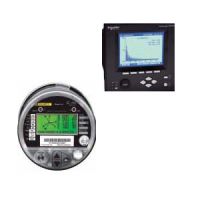 High end power quality, critical load monitoring, transient detection, disturbance detection, customizable front LCD panel, I/O card, com RS-485, RS-232, built in Ethernet.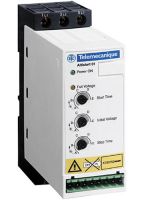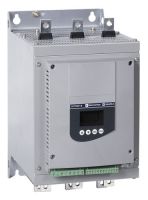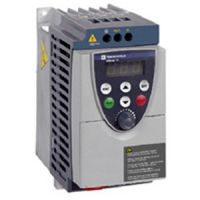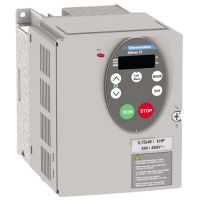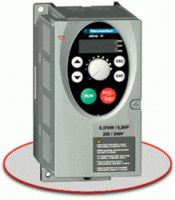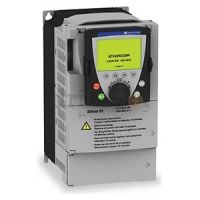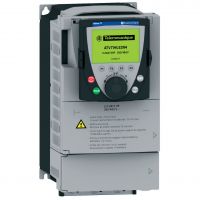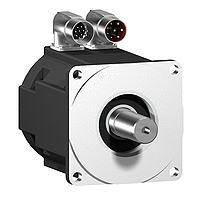 High aadaptability and compact servomotors. Extensive
speed range from 1000 to 8000rpm. IP54 or IP67 protection,
brake, resolver, singleturn or multiturn SinCos encoder.
Right angle turnable connectors.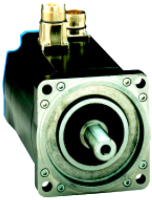 Dynamic servomotors with low inertia. Extensive speed range
from 1250 to 8000rpm. IP40 or IP65 protection, brake, single
turn or multiturn SinCos encoder. Straight or angle
connectors.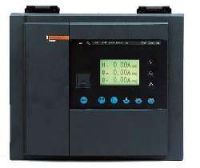 For each electrotechnical application, Sepam offers the relay suited to the
protection needs of your network. The Sepam range covers the following
applications:
- Substation (incomer or feeder type)
- Transformer
- Motor
- Generator
- Busbars
- Capacitors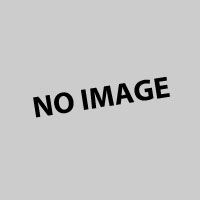 Din rail mounting, 1 port type RS232 or RS485, max 32dev, 1 Ethernet port.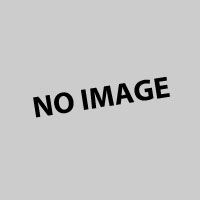 Din rail, front or side protection, 2 ports type RS232 or RS485, max 64dev, 1 Ethernet ports, optic fiber.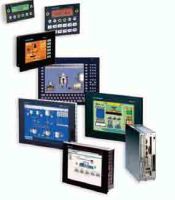 In order to improve the performance of the
production equipment, we offer you a complete
range of hardware and software specialty for
Human/Machine dialogue.
* Display unit
* Graphics terminal
* Industrial PCs
* Software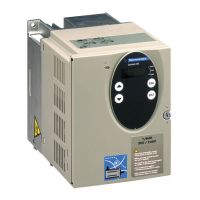 Operates in either torque or speed control mode by means of
its ± 10V analog interface. Its encoder interface also
performs the functional of an electronic gearbox.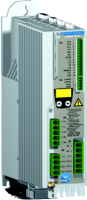 Multifunction servidrives for all servo motor type. All in one
concept: CANopen integrated, indexer, EMC filters, braking
resistor and security functions.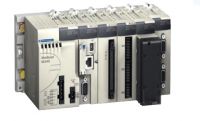 Ideal solution for machine specialist, robust, powerful, and compact. Communicate with CANopen machine, Ethernet TCP/IP network, Modbus serial, Remote access via STN, GSM, Radio or ADSL. Expert in counter modules with ready to use function, function block library dedicated to motion control, advance library. USB port as standard, "Plug and…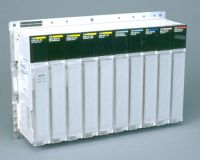 An optimized platform for batch/process applications, with
high levels of availability. Supports fieldbuses for
batch/process applications. Integrated Ethernet TCP/IP
port on new CPUs. High performance Hot Standby solution.
Special treatment to resist corrosive atmospheres.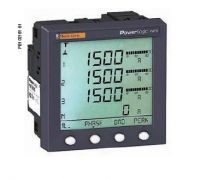 Standard power meter, cl.1, no memory, com RS-485, THD
V&I, Pulse output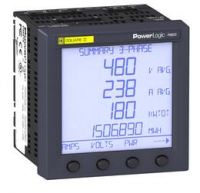 Standard power meter, cl.0.5, on-board memory,
com RS-485, Harmonics, Alarm, I/O card, double
tariff.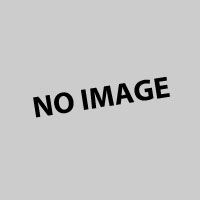 Powerlogic ION Enterprise software is a complete web-enabled power management solution for industrial facilities and commercial/retail operations.
It tracks real-time power conditions, analyze power quality and reliability, and respond quickly to alarms to avoid critical situations.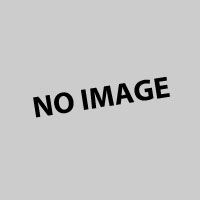 For usual application
10 logic inputs, 8 relay outputs, 1 comm port, 8 tempsensor
input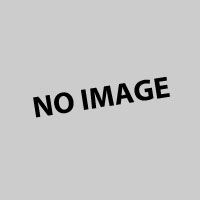 10 logic inputs, 8 relay outputs, logical
equation editor, 1 comm port, 16 tempsensor
input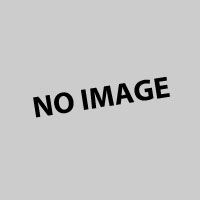 42 logic inputs, 23 relay outputs, logical equation editor,
2 comm ports for multimaster or redundant, 16 tempsensor
input, removable memory cartridge, battery
backup, mimic-based UMI.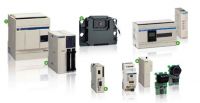 Ideal for simple installation and small machines: standard applications comprising 10 to 100 I/O (max. 252 I/O).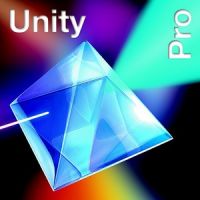 Unity Pro is the common IEC 61131-3 programming, debugging, and operating
software for M340, Modicon Premium, and Quantum PLCs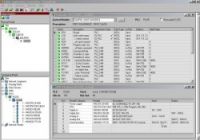 Unity Application Generator is the advanced modeling and generation tool
integrating several programmable controller and HMI/SCADA systems to provide
you with an automation solution similar to the Distribution Control System.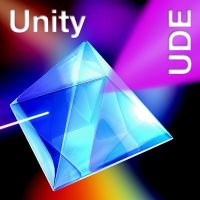 With Unity Developer's Edition, Unity is enhanced by
specialized software for IT developers in VBA, VB or C++. It
offers access to all Unity Pro software server object for
development of tailor-made solutions such as creation of
interfaces with an electrical CAD or application automatic
…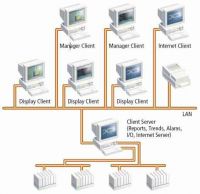 Vijeo Citect is a fully integrated
industrial control solution that enables
customers to increase returns on assets
by delivering a reliable, flexible and
high performance control and
monitoring system. Easy to use
configuration tools and powerful
features enable user to quickly develop
…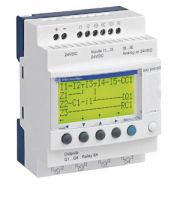 Designed for management of simple automation systems comprising 10 to 40 I/O.